Latest offers
If you're looking to incorporate this season's nail art trends, Boots has everything you need to create a salon-worthy manicure.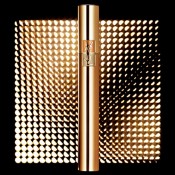 The cult mascara of the year has to be the re-mastered formula of Yves Saint Laurent's Luxurious Mascara. Now at Boots, the brand new & improved YSL Luxurious Mascara for False Lash Effect at £25, gives unbeatable lash volume and intense lash care. Don't wait around, snap it before it provokes a waiting list!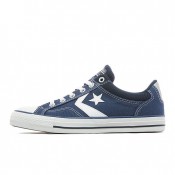 Bag yourself a skate style with an edge, with the JD Sports exclusive men's Star Player Ox from Converse. In the design of an classic Star Player model, but featuring a ribbed collar. Other details include: line across midsole and Converse branding on the side, tongue and heel. 30% off - now £35.00 in-store
News & Events
Achieve a glamourous silver screen-inspired pout this Valentine's Day with Vanessa Guallar, makeup artist at SEVENTEEN, who talks to Boots customers about how to get the perfect red lip...
M&S is bursting with Valentine's Day gift ideas that'll set hearts pounding this year. 
What better way to show someone that you love them, than with a handmade Valentine's card?
Voice your opinion
Imagine if you could spend Valentine's reeneacting the most loved-up movie scenes ever. We'll tell if you do - which romantic movie scene sends your heart a-flutter? Would you rather…