Latest offers
Head to Wren Kitchens today and save with the Big Summer Sale.
With many kitchens and fitted bedrooms at half price, shop now and enjoy an extra 20% off.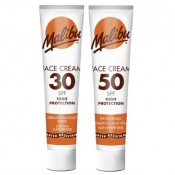 If you're after great suncare on a budget then visit your nearest Poundworld store.

There's a great selection of Malibu Suncare products including Malibu SPF50 and SPF30 Face Protection Lotion for just £1 each, which offers a very high level of protection for your delicate skin.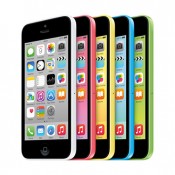 Pick up the iPhone 5c at Carphone Warehouse

4-inch Retina display. A6 chip. 8MP iSight camera. FaceTime camera. iPhone 5c is engineered to the brightest specifications, comes in five colours and represents eyecatching value.
No upfront cost £21.50 per month *Ask in-store for further details
News & events
Are you going to be enjoying the great British summer with a good old fashioned staycation? Maybe you're going to spend your days catching up with friends, lunching, shopping and relaxing at home. Whatever you do, do it in style with Next. 
To coincide with the British Open Golf Tournament at St Andrews, Rory McIlroy PGA tour is now available at GAME. 
Quiz clothing is now in store at OUTFIT in Deepdale.
Have your say
Taylor Swift and Nicki Minaj had it out on Twitter this week and everyone lost their minds.Which pop diva is Queen of Fierce in your (song) book?